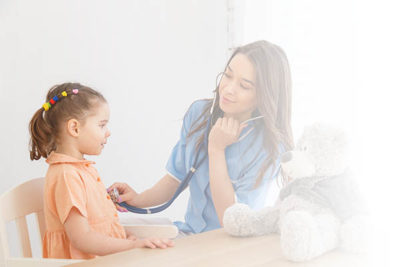 Welcome To Sunrise Pediatrics Las Vegas!
We are dedicated to providing caring, competent, comprehensive and accessible sick and well care. Our Las Vegas pediatrics mission is to provide individualized treatment and support preventive health. We strive to foster healthy lifestyles, better the lives of children with chronic conditions and control infectious diseases by creating awareness and timely prevention.
It is our constant endeavor to provide Las Vegas with uncompromised quality care at affordable rates!
"Many things we need can wait. The child cannot.  Now is the time his bones are formed, his mind developed.  To him, we cannot say tomorrow.  His name is TODAY"
Gabriela Mistral